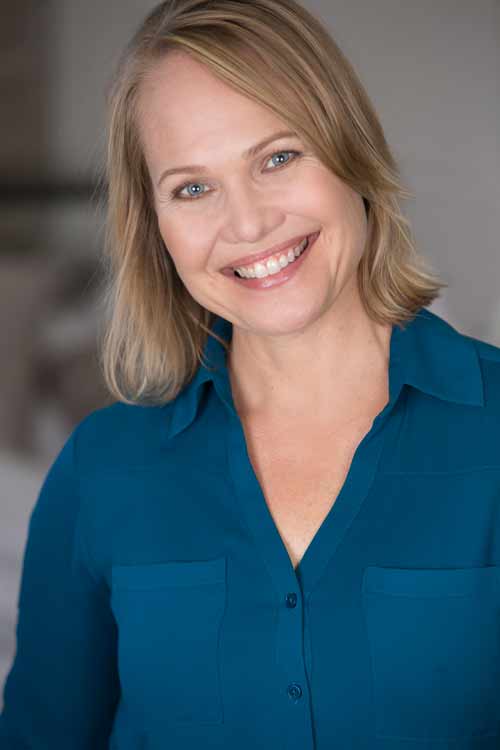 Gender: female
Ethnicity: white
Age: 3040
Location: Twin Cities
IMDB: http://www.imdb.com/name/nm7324367/?ref_=nv_sr_3
Highlights: I have been paid as an actor in the Twin Cites. I have an agent who books me – I have auditioned and continue too. Yes, I still have my day job 😉 But man, it has been so fun to be on set for two Twin Cities movies and a stand in for an HBO movie. The local movies are "Miles Between Us" and "No Blood of Mine" check them out on Facebook. 😉 I can say that one of my biggest growth opportunities come from auditioning. They are hard, scary and oh so worth it. I am so glad I said yes to taking that first class.