On-Camera Acting Workshops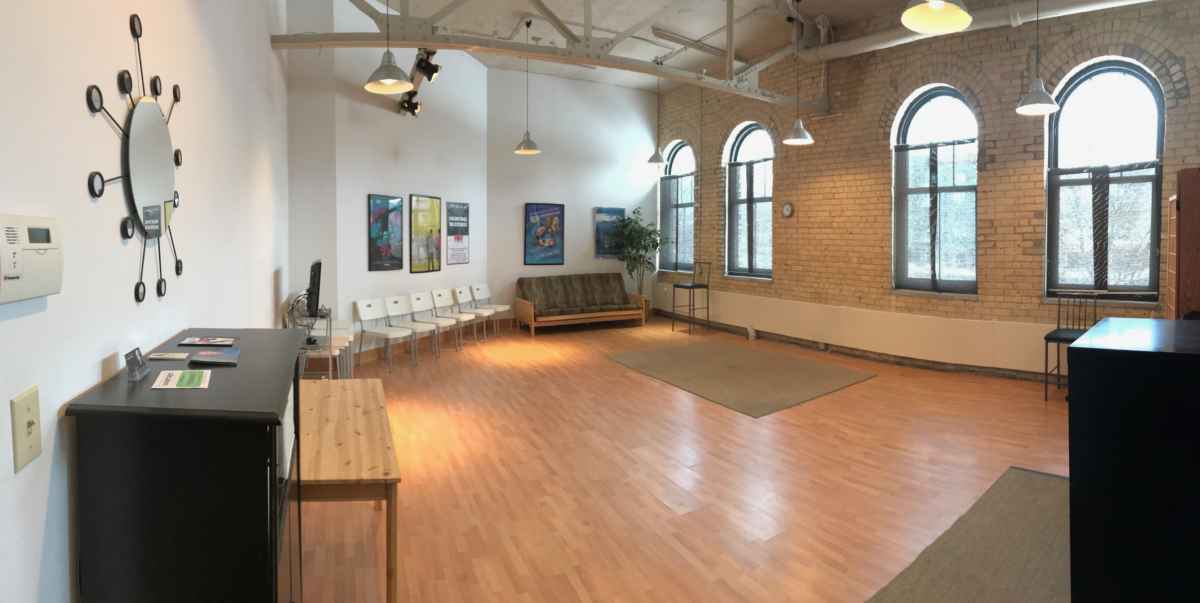 Professional, practical and affordable coaching and instruction for novice to advanced students, models and actors.
Although the pandemic seems to be getting under control, I still want to respect the scientific guidance.   I will continue to do either zoom or in person coaching sessions and workshops.  My in person group workshops will not require masks if you've been vaccinated.    
On Camera Workshops
Are you ready to create realistic scenes with other actors that get the attention
of decision makers and most importantly, the audience?
The majority of individual coaching and workshops are conducted at Bill's acting studio near downtown Minneapolis. The large studio is conveniently located with free parking. Remote coaching and workshops can be arranged.
The following workshops are conducted regularly but not on a consistent schedule.
Upcoming Acting Workshops
---
Audition Techniques
Three Sessions - Saturday, March 19th & 22nd, April 2nd   10am-NOON
$90 Total Cost for Three Sessions
This workshop focuses on the audition process including slates, first impressions, relating to the camera, gestures, physicality, cold reads & the business of acting. This is the most requested workshop from local talent agents.
Television Scene Study
Six Sessions - Starting Monday, March 29th, 7-9pm
$180 Total Cost for Six Sessions
Actors will develop skills to create realistic, authentic comedic and dramatic scenes.  They will focus on listening, reacting, blocking and physicality. Improvisation, cold reads and memorized scripts from sitcoms & dramas will be incorporated into the class.
Film Scene Study
No workshop scheduled at this time
$180 for Six Sessions
This workshop is designed to help actors build their emotional inventory with truthful feelings based on the five main emotions of happiness, sadness, fear, anger and love. Students will complete improvisational exercises, cold reads, and perform and watch actual film scenes. Prior acting training or experience is necessary.
Commercial Acting Techniques
Three Sessions - Saturday, Jan 8,15 & 22, 2022  10am-NOON
$90 Total Cost for Three Sessions
This workshop focuses on the craft and techniques used in performing various types of commercials including Real Person, Spokesperson, PSAs, Character, & Non-Speaking Commercials. The workshop includes memorized scripts, cold reading, & improvisation.
The Digital Actor
No Workshop Scheduled at this Time
$210 Total Cost   (Limit - Six Actors)
(This workshop is limited to current or previous acting students)
This four session production workshop is designed for the experienced actor who needs up to three professionally produced scenes for their FILM ACTING REEL. Actors will get personalized short scripts and an mp4 file of their finished reel. Actors will assist each other in scenes including production support. Outside scenes may be incorporated into the final reel at an additional charge.

Spokesperson Techniques
Six Sessions starting Wednesday, January 26th, 2022  7-9pm
$180 Total for Six Sessions
Being an on-camera spokesperson is one of the most lucrative gigs in the talent business. This workshop covers teleprompting, earprompting, voice & diction, green screen and basic spokesperson techniques. At the conclusion of the workshop, actors will have a short, professionally produced spokesperson reel.
Youth Scene Study Workshop/Camp
No Workshop Scheduled at this Time.
 $125 Total   Ages 9-12 years old*
Actors in this workshop will learn on-camera scene basics with both comedic and dramatic scenes. Previous experience preferred but not mandatory.
The workshop includes:
+Memorized Scripts, Improvisation Exercises, Emotional Exercises and a Family & Friends Showcase on Friday, Aug. 13th.
*A slightly younger or older child may be included if appropriate

Advanced Film Scene Study Workshop
Six Sessions - Starting Wednesday, Dec. 1st, 7-10pm
(INVITATION ONLY)
Six Sessions 
$180 Total Cost for Six Sessions
This advanced workshop is only for actors who have completed my basic film scene study workshop. Actors will expand on their emotional inventory through more difficult exercises and scenes. This will include more intense romantic situations and basic instruction on martial arts, fighting and gun handling. Each session is three hours.