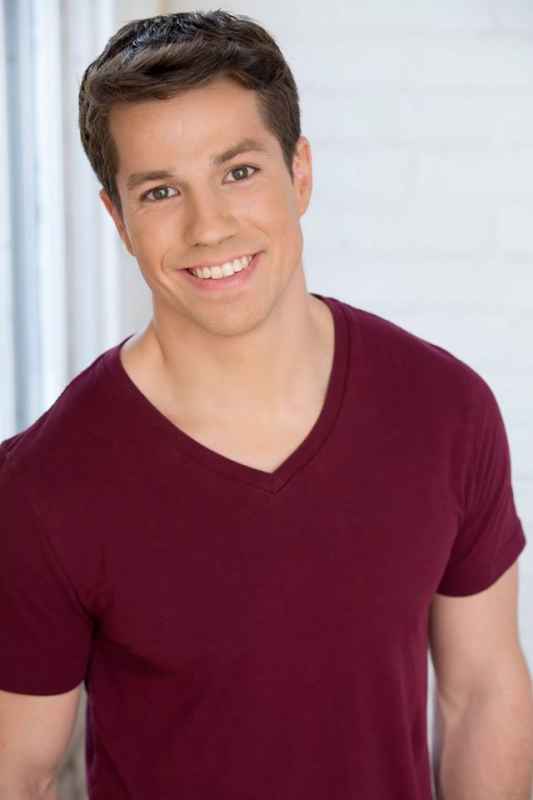 Gender: male
Ethnicity: white
Age: 20s
Location: Los Angeles
IMDB: http://www.imdb.com/name/nm8731688/?ref_=nv_sr_1
I have been in seven short or student films in the last calendar year, and was represented by NUTS and Agency while in Minnesota. Also, I was cast as a lead in two upcoming 2017 feature films: All In (CJ) and Only the Good Die Young (ALEX). I have since moved to Los Angeles (October) to pursue an acting career full-time, where I have begun by taking improv, cold-reading, and audition technique classes and have one student film credit out here already. Come the new year, I will continue submitting my reel, resume, and headshots to talent agencies with a goal of obtaining representation by the beginning of the spring 2017.